We are pleased to inform you that we can help you with the purchasing and financing of your pre-owned vehicle. Whether you are looking for a pre-owned vehicle to replace your current vehicle, for a family member, for a friend, for your business, or for any reason, you will find a great selection of pre-owned vehicles at Rick Hill Nissan.
WHAT ARE YOUR OPTIONS AT THIS POINT?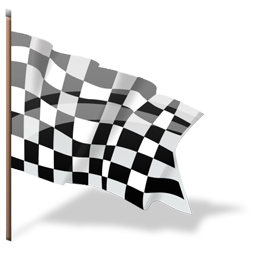 1. INVENTORY SEARCH:
You can search our pre-owned inventory online. When you find the vehicle you are looking for, just contact us from that page and our sales professionals will work with you in acquiring that vehicle. Some pre-owned vehicles can be financed through the regular financing channels. GO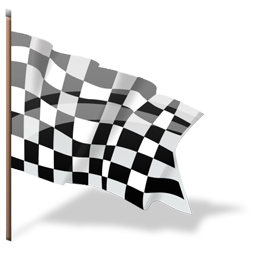 2. VEHICLE LOCATOR:
You can use our automatic vehicle locator system to find any specific pre-owned vehicle. The USA Auto Search engine, built into our website, will help locate any vehicle. After we find the vehicle, we will then work through helping you with financing. GO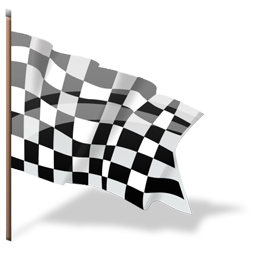 3. QUICK CONTACT:
Use the quick contact form below this text to open a dialog with our professional sales team. Our well-trained staff will contact you immediately (by email or phone) to answer all your questions concerning pre-owned acquisition and financing. We look forward to hearing from you.

As you know, we are an authorized dealer for new Nissan vehicles. However, here at Rick Hill Nissan, we understand that you might not necessarily be on the market for a new vehicle. You might be looking for a quality pre-owned vehicle for any number of reasons.

Rick Hill Nissan
2700 Parr Ave
Dyersburg, TN 38024
Phone: 731-285-6294
Fax: 731-285-4247
NEW VEHICLES SALES
Phone:
731-285-6294
Fax:
731-285-4247
Mon.
8:00 AM - 6:00 PM
Tue.
8:00 AM - 6:00 PM
Wed.
8:00 AM - 6:00 PM
Thu.
8:00 AM - 6:00 PM
Fri.
8:00 AM - 6:00 PM
Sat.
8:00 AM - 5:00 PM
Sun.
Closed
PRE-OWNED SALES
Phone:
731-285-6294
Fax:
731-285-4247
Mon.
8:00 AM - 6:00 PM
Tue.
8:00 AM - 6:00 PM
Wed.
8:00 AM - 6:00 PM
Thu.
8:00 AM - 6:00 PM
Fri.
8:00 AM - 6:00 PM
Sat.
8:00 AM - 5:00 PM
Sun.
Closed
SERVICE
Phone:
731-285-6294
Fax:
731-285-4247
Mon.
8:00 AM - 5:00 PM
Tue.
8:00 AM - 5:00 PM
Wed.
8:00 AM - 5:00 PM
Thu.
8:00 AM - 5:00 PM
Fri.
8:00 AM - 5:00 PM
PARTS
Phone:
731-285-6294
Fax:
731-285-4247
Mon.
8:00 AM - 5:00 PM
Tue.
8:00 AM - 5:00 PM
Wed.
8:00 AM - 5:00 PM
Thu.
8:00 AM - 5:00 PM
Fri.
8:00 AM - 5:00 PM
FINANCE
Phone:
731-285-6294
Fax:
731-285-4247
RENTAL
Phone:
731-285-6294
Mon.
8:00 AM - 5:00 PM
Tue.
8:00 AM - 5:00 PM
Wed.
8:00 AM - 5:00 PM
Thu.
8:00 AM - 5:00 PM
Fri.
8:00 AM - 5:00 PM
Sat.
Closed
Sun.
Closed